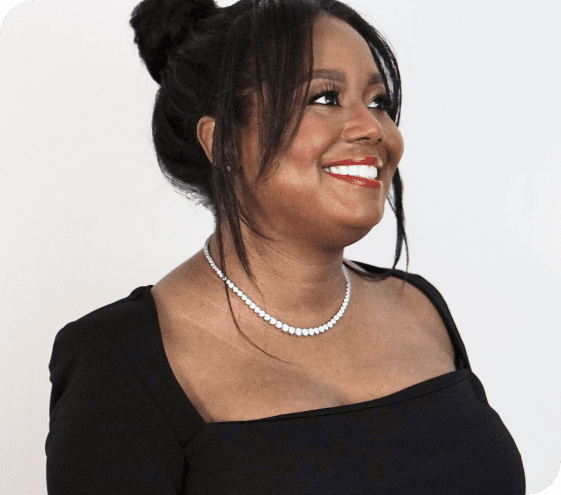 A Note from the Founder
The idea for Sip+Tipple started with an Instagram post.
A local influencer posted a cocktail featuring a Black-owned vodka founded in the DMV area. After years of visiting local distilleries and supporting local spirit brands, how did I NOT know about this brand?!?

In true Type A fashion, I commenced to researching, ordering and tasting as many Black-owned spirits as I could find. But the more brands I found, the more I realized how many weren't easy to purchase locally. I was also instantly overwhelmed by the number of options and unsure of what products I would actually enjoy, and which bottles would just gather dust on my shelf.

So, in 2021 I started Sip+Tipple to build a community of members interested in exploring flavor profiles – understanding what we like and why – and to make it easy and convenient to find and purchase Black-owned brands.

Providing a uniquely curated experience for each member is the essence of who we are.

We believe that your next shopping experience should be created with YOU in mind. Let us do the work for you. The end result? Spirit recommendations that match your flavor profile, cocktails recipes curated just for you and invitations to exclusive events designed with you in mind.

Let us curate your next spirits shopping experience!

Cheers,

Kimberly Hall

P.S. What is a Tipple? It is an alcoholic drink. Pretty simple and straight to the point, which is what I hope your experience with the Sip + Tipple brand will always be.

Spirits Curator
Tracie Franklin is a spirits educator, consultant, public speaker, writer, and distillation apprentice who lives in Washington D.C.

She has appeared as a spirits expert on local and National media including; The Today Show, Good Morning America, Forbes, Chilled, Imbibe magazine. In 2020, she received Whisky Magazine Icons of Whisky award for best US Scotch Whisky Ambassador of the Year.