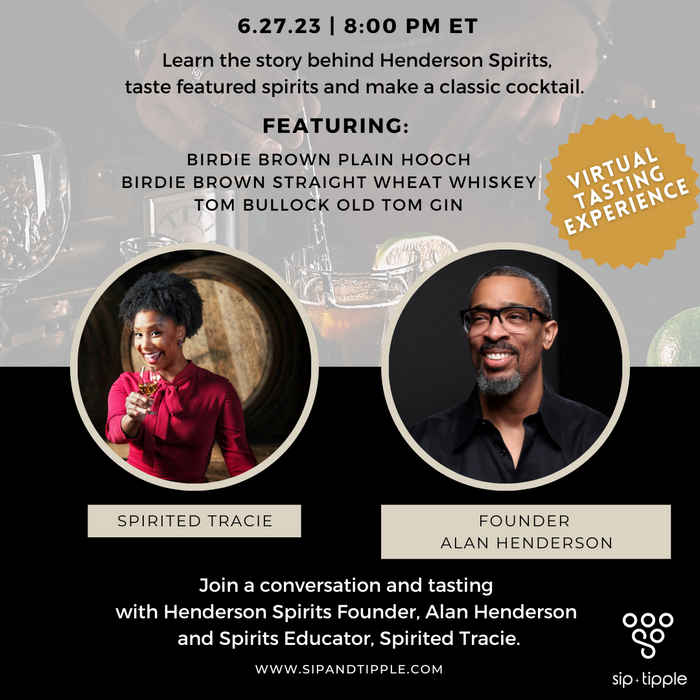 If you're looking for a unique whiskey experience, look no further than Birdie Brown's Plain Hooch or Birdie Brown Straight Wheat Whiskey. Both spirits are named for African American distiller and homesteader Birdie Brown. Let's take a closer look at these spirits and explore their connection to history.
The History Behind Birdie Brown 
Birdie Brown was a pioneer in the home distilling movement in the early 20th century. An African American woman homesteaded in Montana's Brickyard Creek, she gained recognition for the hooch she made from homegrown grains and sold from the parlor of her cabin.Today, Birdie Brown's legacy lives on with the Plain Hooch and Straight Wheat Whiskey from Henderson Spirits. 
You may remember the Plain Hooch from our Q2 2022 Curation. The unaged whiskey is made with wheat, oak and barley. The Wheat Whiskey is also made using a mash bill of wheat, oats and barley, but is aged a minimum of 3 years. The result is a smooth spirit that lingers on your palate long after you take your last sip.
How to Enjoy Birdie Brown's Namesake Spirits
Spirits Educator Spirited Tracie, created the Breakfast Sour using the Plain Hooch. The ingredients brought forth the robust flavors and added a bit of tart sweetness to the unaged whiskey. 
The Straight Wheat Whiskey is versatile enough to be enjoyed neat or on the rocks; however you like it best! Its smooth sweetness pairs perfectly with a variety of drinks both classic and innovative while its rich history adds another layer of complexity to every pour. 
Get a taste of Birdie Brown's Straight Wheat Whiskey and Plain Hooch during Sips+Stories: Unveiling the Journey with Henderson Spirits on June 27th.