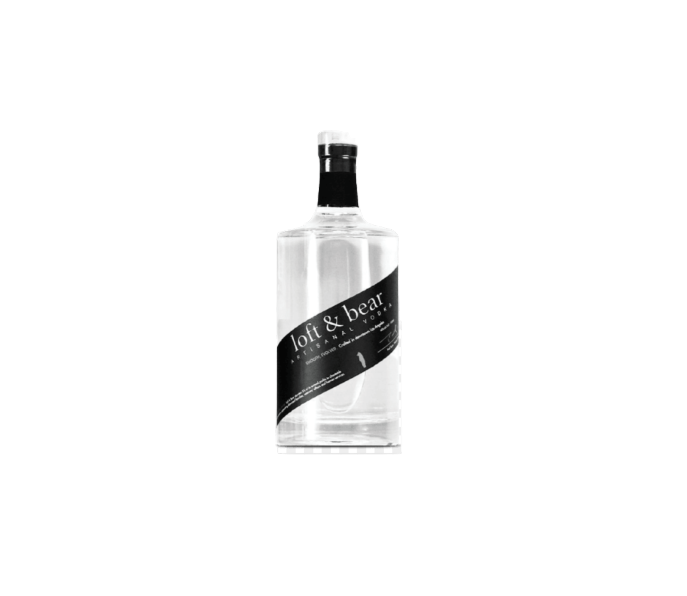 Tipple Flavor Profile:
Bright Silk Warm
Bottle Information
Size:
750 mL
Top:
Sweet vanilla bean & notes of floral
Base:
Soft with a pleasant herbal flavor
Finish:
Vanilla with a hint of anise
Process:
4x distilled exclusively in Downtown Los Angeles.
Story:
Paul Ryan Elliott is one of the few black-owned distillery owners in the country. Elliott learned to distill when his family's construction company in Silver Spring, MD fell on hard times. With a strong desire to diversify and innovate within the beverage space during the summer of 2014, in a loft in downtown LA, loft & bear artisanal vodka was born, hence the name, loft & bear.