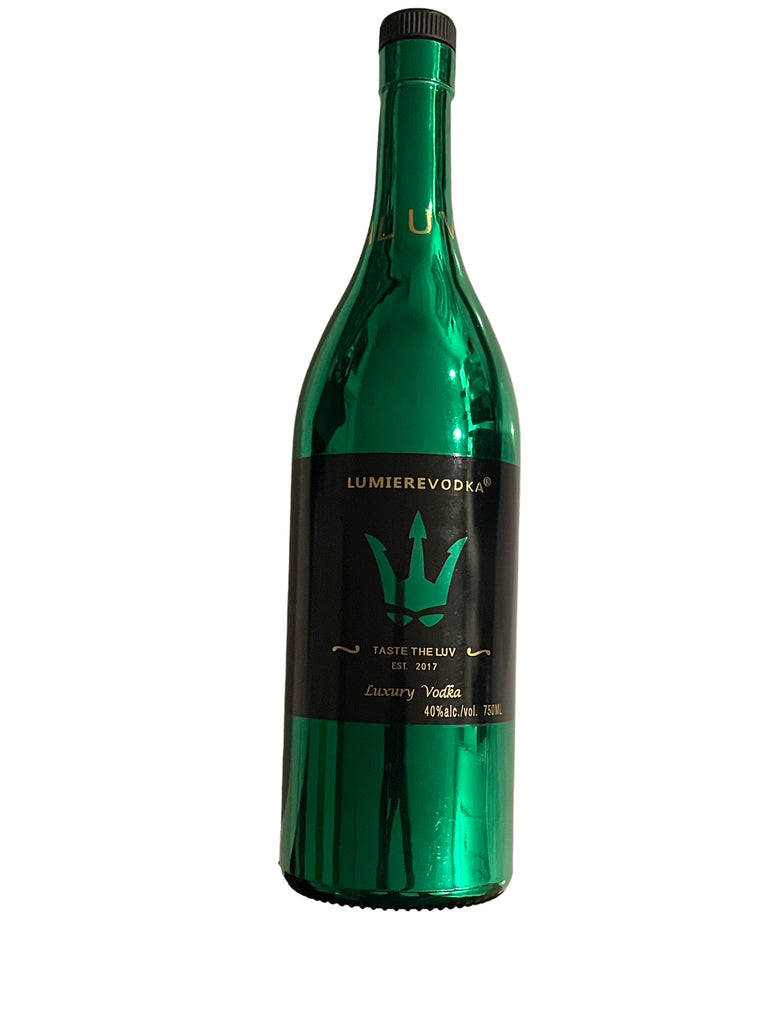 Tipple Flavor Profile:
Vivid Silk Warm
Bottle Information
ABV/Proof:
80 Proof
Size:
750 mL
Top:
Fragrant aromas of vanilla & brown sugar
Base:
Velvety but pleasantly viscous feeling across the palate
Finish:
Lingering finish of fresh pastry
Process:
De Kleine Distilleerderij or Dutch Craft Distillery stands for "Small Distillery". It is home to Lumierevodka and it's Master Distiller Roelof Schipperus. Dutch Craft Distillery is located in the Flevoland Province of the Netherlands within a small rural town called Zeewolde. Neutral climate, rich soil, and distinct craftsmanship are the centerpiece of LumiereVodka. LumiereVodka's secret to exceptional flavor lies in its collaboration with farmers in El Salvador. By cultivating panela rich in nutrients and molasses content from the region's unique terroir, LumiereVodka boasts a distinct caramel aroma that sets it apart from the rest.