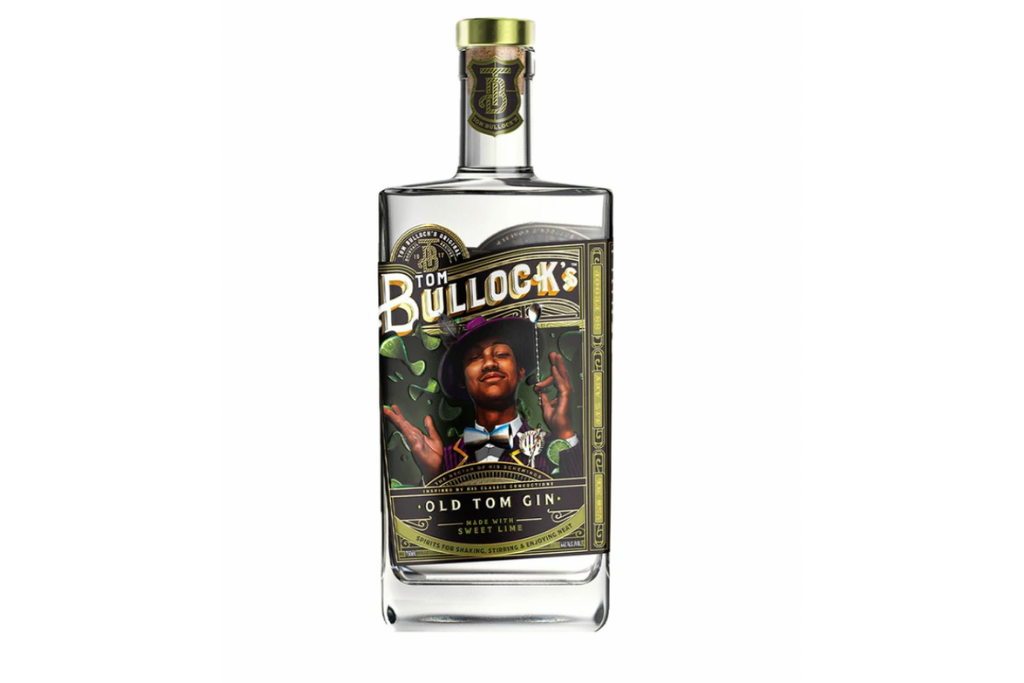 Tom Bullock's Old Tom Gin
Brand:
Henderson Spirits Group
Tipple Flavor Profile:
Vivid Velvet Cool
Bottle Information
Size:
750 mL
Top:
Sweet lime
Base:
Botanicals including juniper, coriander, lemon peel, licorice
Finish:
Bay leaves and angelica root
Process:
Tom Bullock's Old Tom Gin is imported from a London distillery that is over 200 years old. It is delicately infused with the peel of a Chinese citrus call "Sweet Lime."
Story:
Founded by former NBA player, Alan Henderson, Henderson Spirits Group's mission is to bring greater unity and celebration to the world of cocktails - and "Diversify the bar." In the quest to create a richer social landscape, Henderson Spirits Groups honors little-known African Americans who have made significant contributions to the world of spirits. Their achievements are celebrated by placing their names, faces and stories - front and center - on each and every bottle.